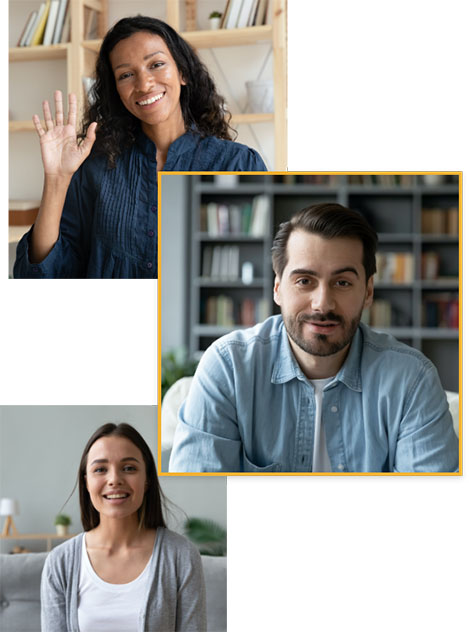 We signed up on the IdealTraits platform on Monday. I posted three positions. One is rather unique in that it is something potentially new for us, a Digital and Communication manager. I worked with John Hill on the description and he was very helpful.  In 24 hours we had 33 submissions for that position of which 13 are worthy of consideration and of them, 4 or 5 are really good. Would not have happened without this tool. Make that 34.  One just came in as I was writing this. Good stuff! 
Agency Owner
Michigan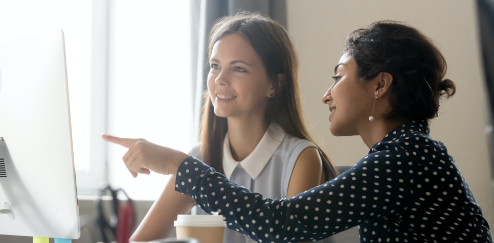 DIY Step-by-step guides and templates are user friendly and customizable and take you through the entire hiring process from preparing, launching, screening and onboarding. Available for producers and CSRs.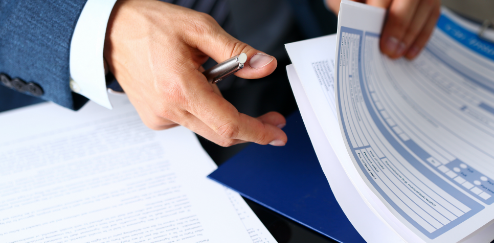 Lean on IdealTraits to help post jobs, receive candidates, assess skills and identify and hire right candidate for your agency.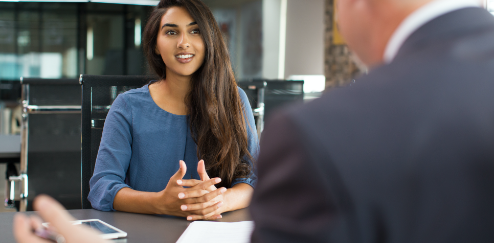 Are skill sets appropriately matched to the job? Evaluate each candidate's knowledge and personality and then determine sales ability and performance potential.