Revolutionize Your Recruiting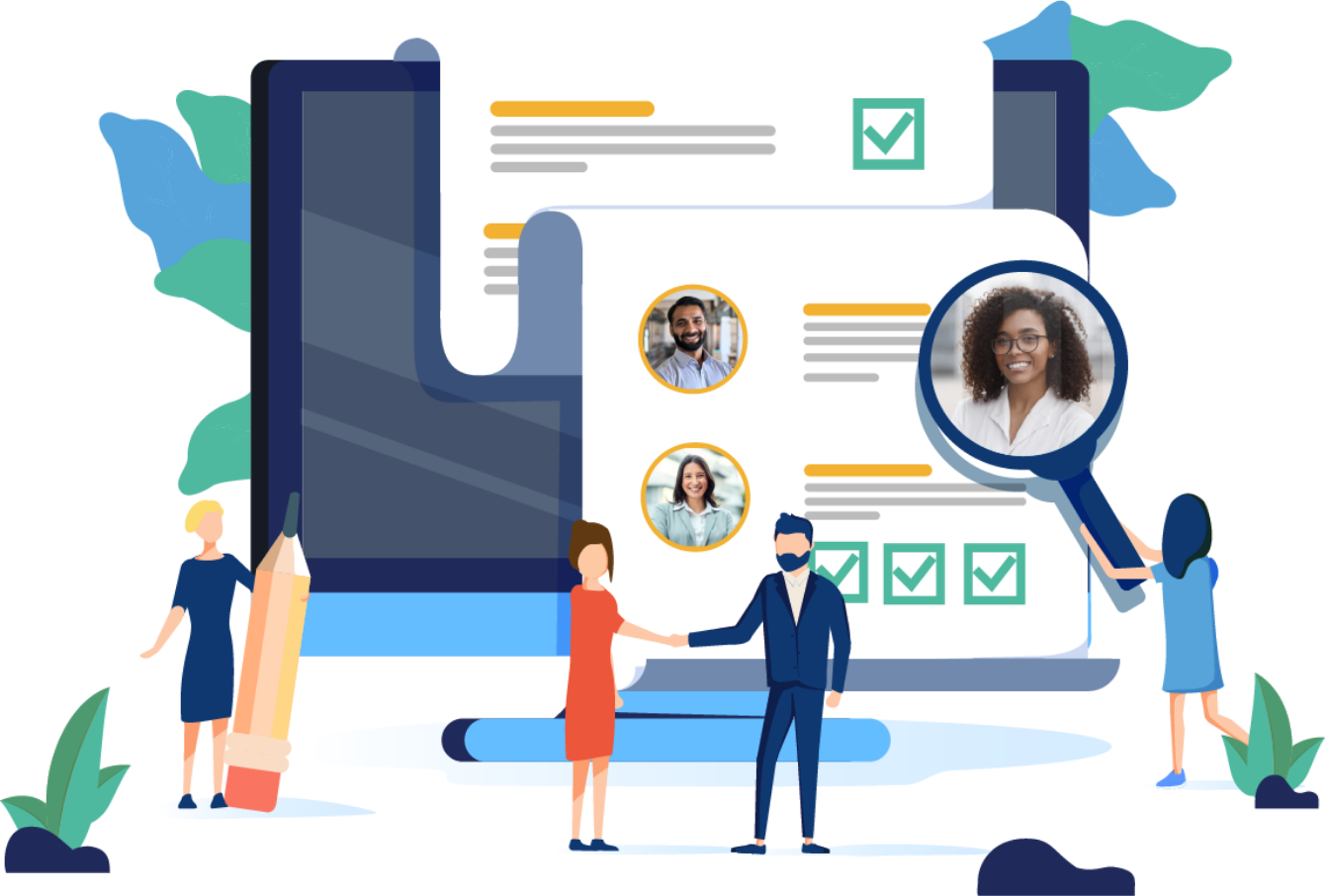 Full Service Recruiting with Ranahan Consulting
Agents who have outsourced their recruiting initiative to the Ranahan Consulting team have saved thousands of dollars and the results have been exceptional.
The roles and responsibilities to drive and manage the recruitment process in an effort to attract and hire the right talent are outlined below. Questions? Call (800) 988-2991 and talk with the team that can help your agency find the right new hire.
Manage the Entire Process

Up to three (3) job openings at any location

Job ads developed and posted

All candidates are reviewed and vetted

Our team handles all communication activities
Conduct Telephone Interviews

Communicate via email, phone calls and text to coordinate

Complete comprehensive data collection during interview

Provide expanded feedback to our clients

Determine if candidate is eligible for in-person interview

A variety of recruiting job boards

Manage all interactions with recruits

Review all resumes and determine viability

Focused on sourcing qualified candidates

Assist with job offers

Coordinate and confirm in person interviews

Provide interviewing tools for our clients

Deploy pre-hire assessment for eligible candidates
The professional and experienced team manages the entire recruiting process and stay focused on sourcing and vetting the most viable candidates.
Let Ranahan Business Consulting be your recruiting department and you can stay focused on your business!